How Not to Care About the Oscars
Oh fine, Norm will write about the Oscars for you.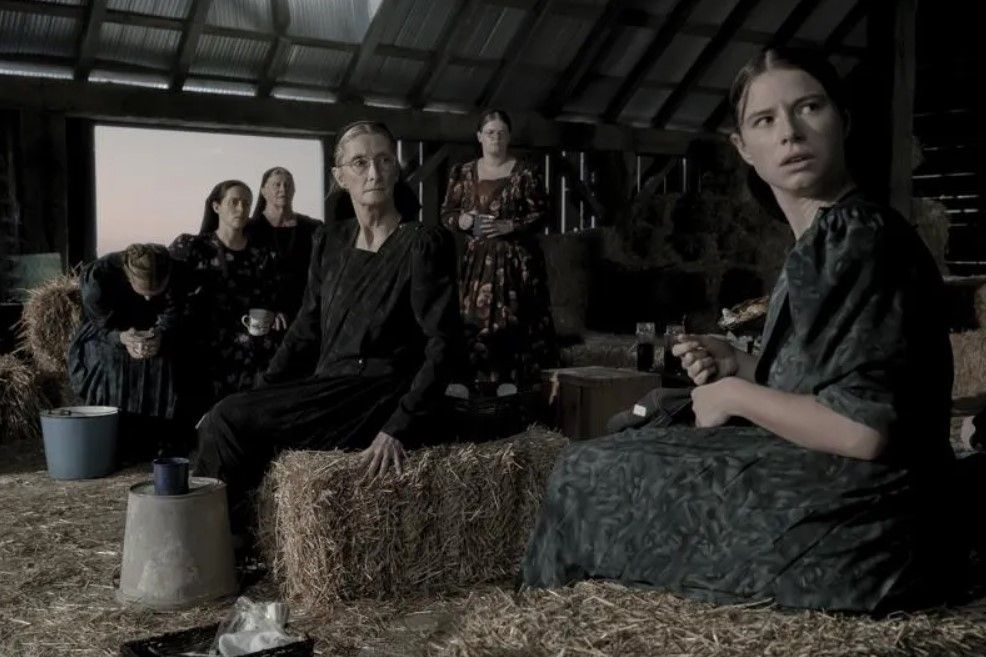 I will start by saying what I always say about awards ceremonies: The rules are made up, and the points don't matter. Like what you like.
But also: Holy shit, Sarah Polley's Women Talking is up for Best Picture, and Sarah herself has been nominated for Best Adapted Screenplay.
This is wonderful news for all sorts of Canadian reasons – we love it when our artists are recognized outside the country, and both Sarah and Turning Red's ridiculously talented DomeeShi deserve every last pixel of coverage for the films they released in 2022. (One of my few regrets about leaving NOW when I did was that I wasn't able to interview Shi, or review her tremendously enjoyable movie.)
But in more concrete terms Academy Award nominations mean industry recognition, and that means both Sarah's and Domee's chances of getting their next project made just got a lot better. The work is its own reward, but an Oscar nomination means you get to do more work. And that is something to be celebrated.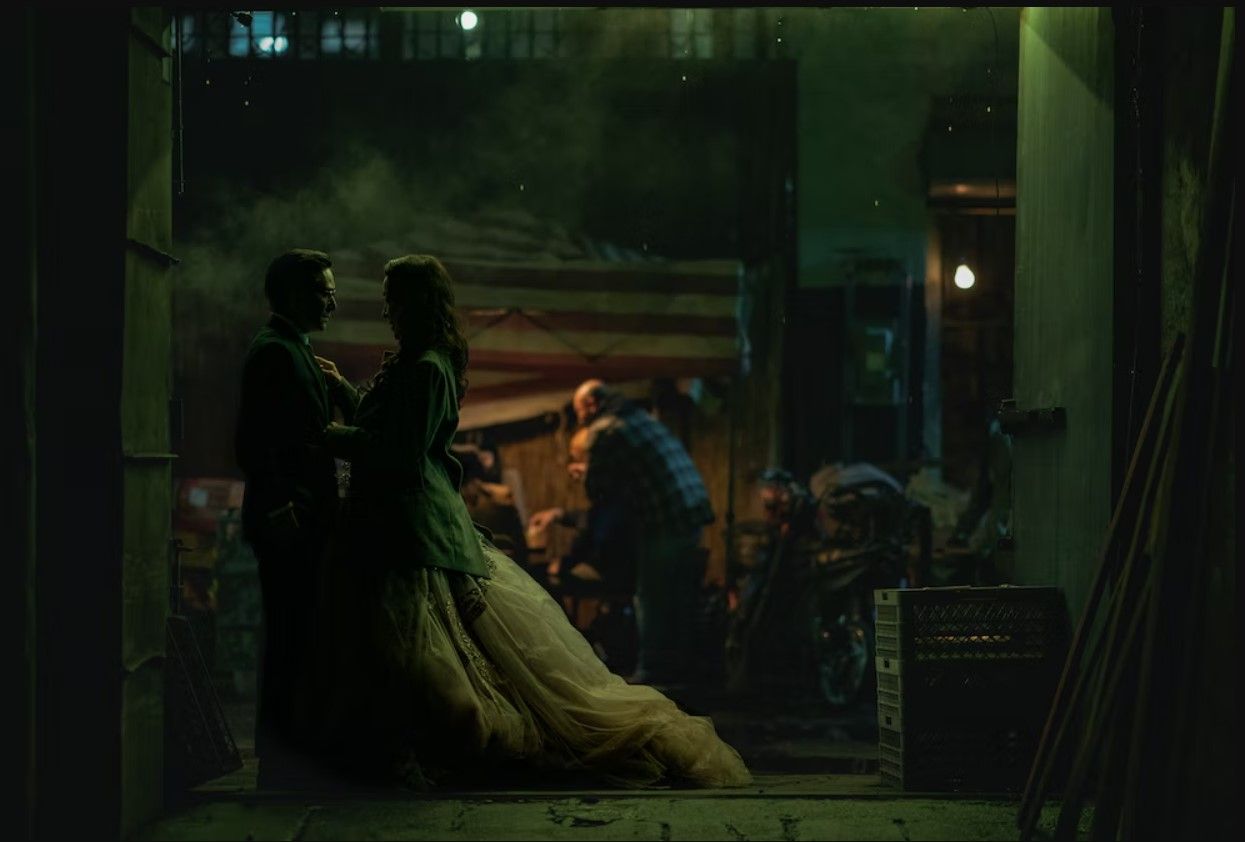 There's a lot about this year's Oscars that pleases me: The fact that Everything Everywhere All at Once was the most-nominated film – and that nearly all of its principal actors were nominated for acting prizes while the Daniels are up for Best Original Screenplay and Best Director – is a knockout blow to the presumed supremacy of Top Gun: Maverick, which did just fine with six nominations but failed to land Tom Cruise the Best Actor nomination he was clearly chasing, (I figured Jennifer Connelly had more of a shot at a nomination, but that didn't happen either.)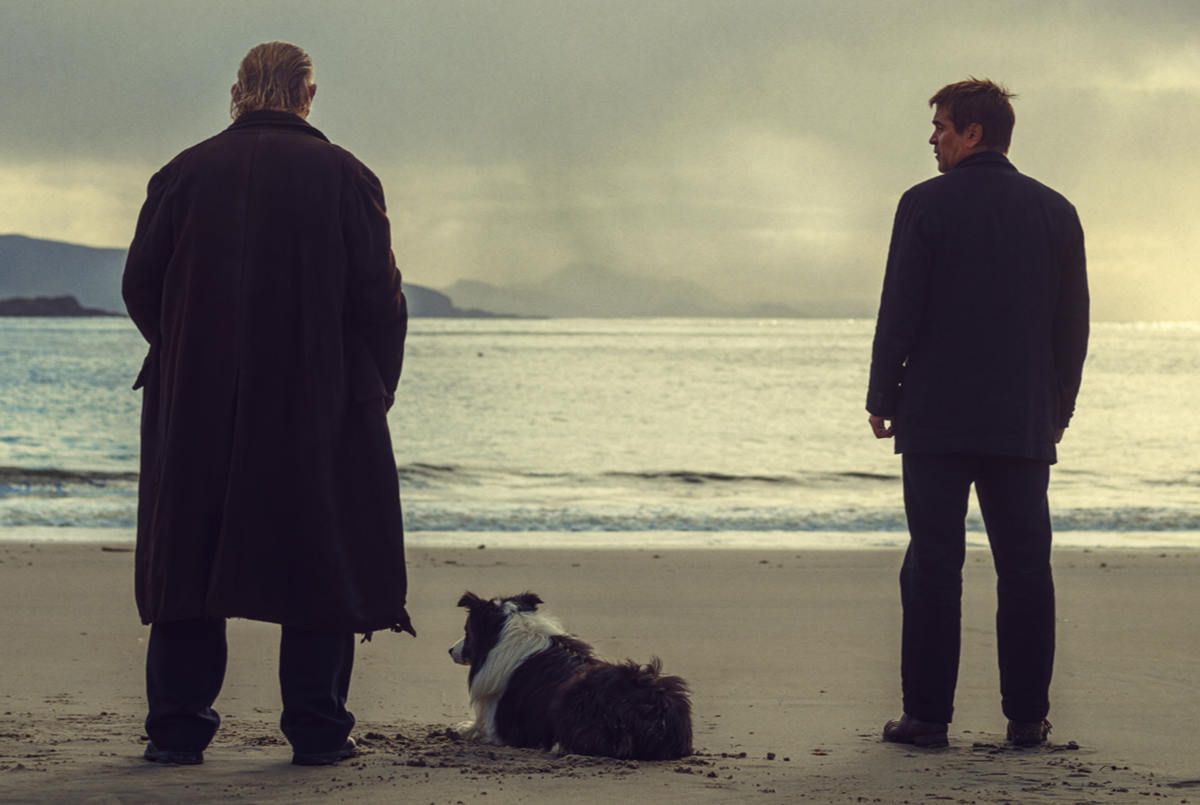 It's heartening to see The Banshees of Inisherin rated so highly, with Martin McDonagh's devastating tale of old friends falling out nominated nine times in eight categories – even if that means Brendan Gleeson and Barry Keoghan are competing against each other for Supporting Actor. But Everything Everywhere's Ke Huy Quan, Causeway's Brian Tyree Henry and The Fablemans' Judd Hirsch are in there too, so this could go in any direction and I'd be fine with it.
I'm delighted to see Bill Nighy nominated for turning himself all the way down, in a manner of speaking, to play a dying civil servant in Living, which just so happens to be opening at the Lightbox this Friday; he was very quick to downplay any awards talk during our Q&A at TIFF (which remains one of the high points of my year, and which you can watch right here should you be so inclined), but everyone in that room knew he had a shot. Lovely to see Kazuo Ishiguro's precise, deeply felt script nominated, too.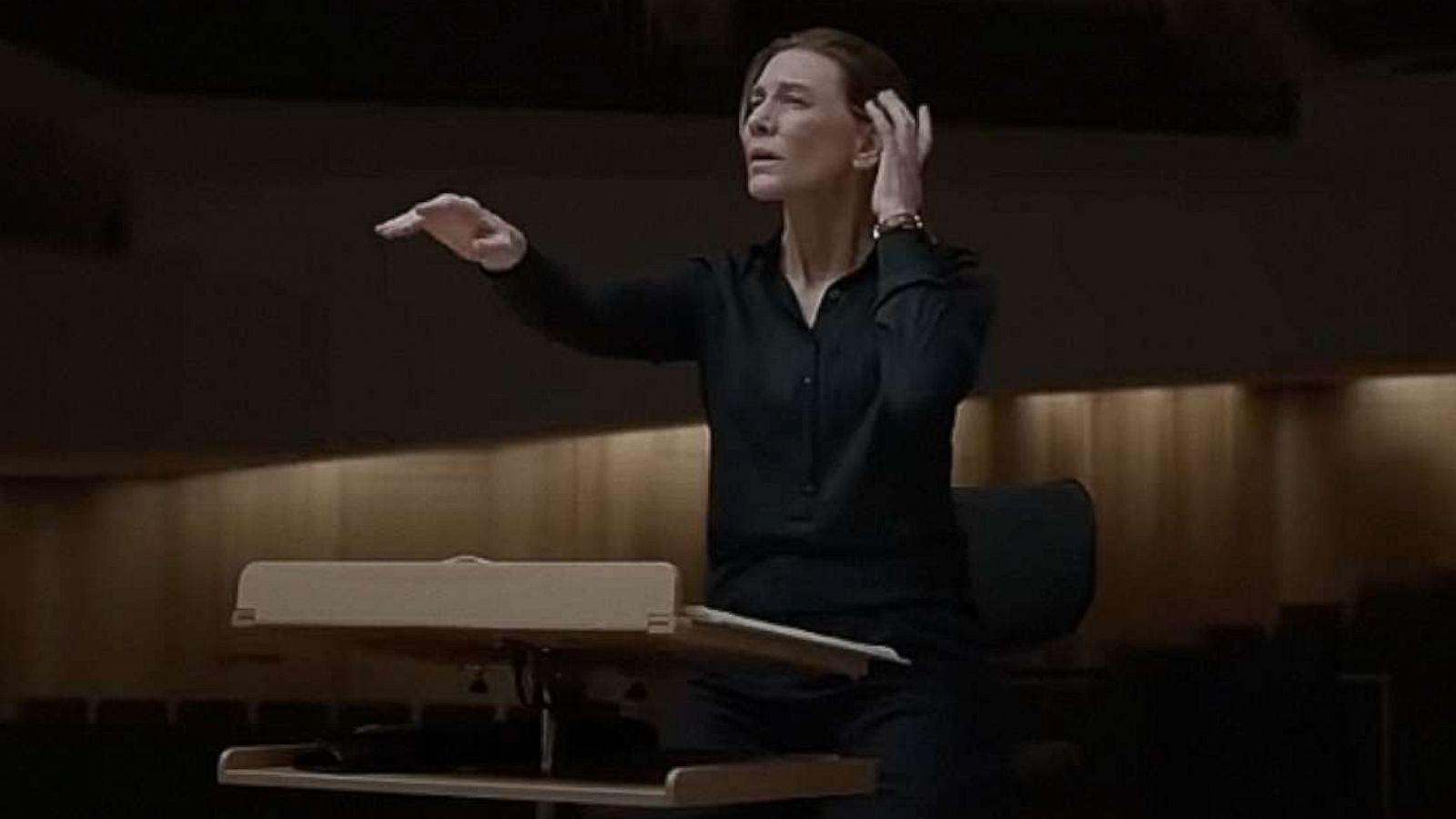 Speaking of precision, let's talk about Tár. Six prominent nominations – Best Picture, Best Director, Best Original Screenplay, Best Actress, Best Editing and Best Cinematography – for one of the thorniest, artiest films of the year, and a picture I would have expected to have more success at the Spirit Awards than the big show. (The disc just came out today, and if it looks as good as the Blu-ray screener Focus Features sent me in December, you should pick it up.) I'll have more to say about the film once the review copy arrives, but I think it's terrific and I am glad to see the Academy get on board.
I'm also very, very happy to see the delicate magic of Marcel, the Shell with Shoes On recognized with a Best Animated Feature nod – and torn between rooting for that, Turning Red and Guillermo Del Toro's Pinocchio. But of course awards are dumb, so I can root for all of them! That was easy.
In other inspirational news, Angela Bassett's Supporting Actress nomination for Black Panther: Wakanda Forever marks the first acting nod for a Marvel movie, which is a nice trivia point but ultimately irrelevant because Bassett's playing a human being rather than a comic-book character – or rather, a comic-book character who possesses a profound humanity. It'd be great if she wins, but it'd also great if Stephanie Hsu wins for Everything Everywhere or Kerry Condon wins for Inisherin or Hong Chau wins for The Whale, where she's the irresistible force to Brendan Fraser's immovable object. (In related news: Let's go, Brendan! Aftersun's Paul Mescal is polite enough to wait his turn.) Heck, I'd be fine with Jamie Lee Curtis winning for Everything Everywhere, even if her work is considerably less textured than Hsu's.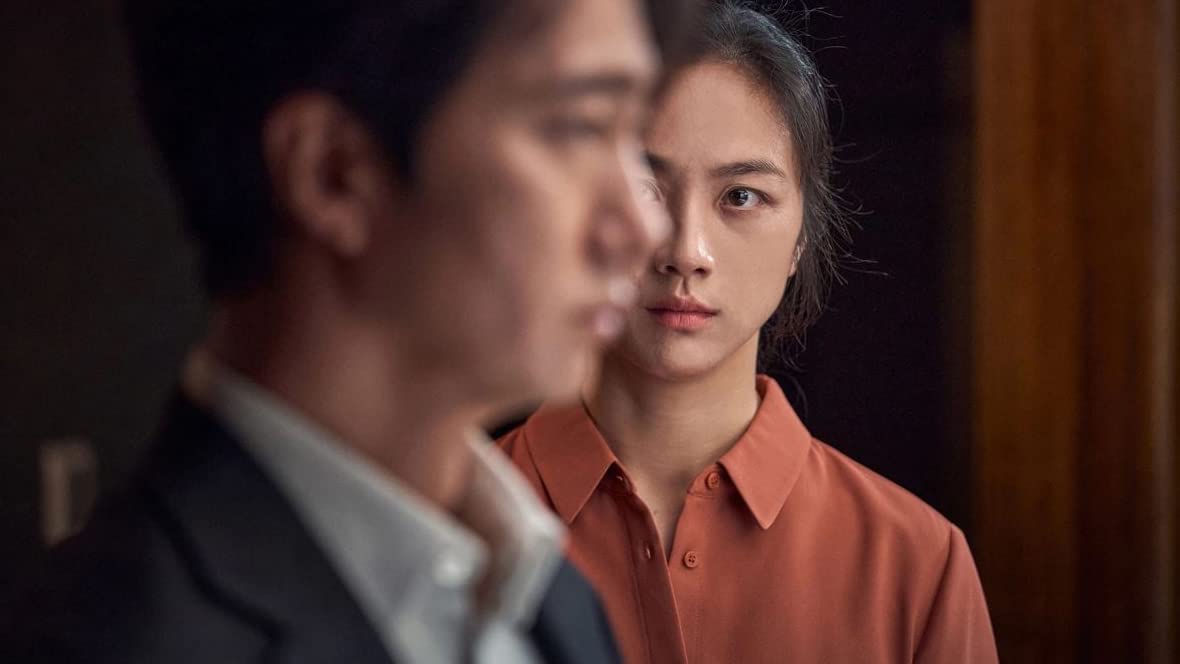 Elsewhere in imaginary conflicts: I can be impressed that All Quiet on the Western Front crowded out nearly every other international picture in the main categories – with the exception of Triangle of Sadness, where Ruben Östlund managed to score the Best Director nod that eluded Edward Berger. (Both films are up for Best Picture, and respectively for Adapted and Original Screenplay.) Sadly, the momentum of those two films wound up locking Park Chan-wook's exquisite Decision to Leave out of the conversation entirely, and that makes me sad.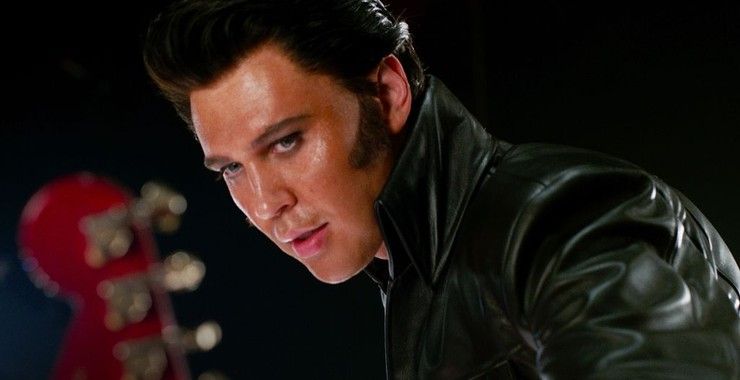 Also: Eight nominations for Elvis, huh? Well, at least the Academy didn't fall for Babylon as well, even if Justin Hurwitz' Original Score nomination for the latter did knock Hildur Guðnadóttir out of the running for either Tár or Women Talking.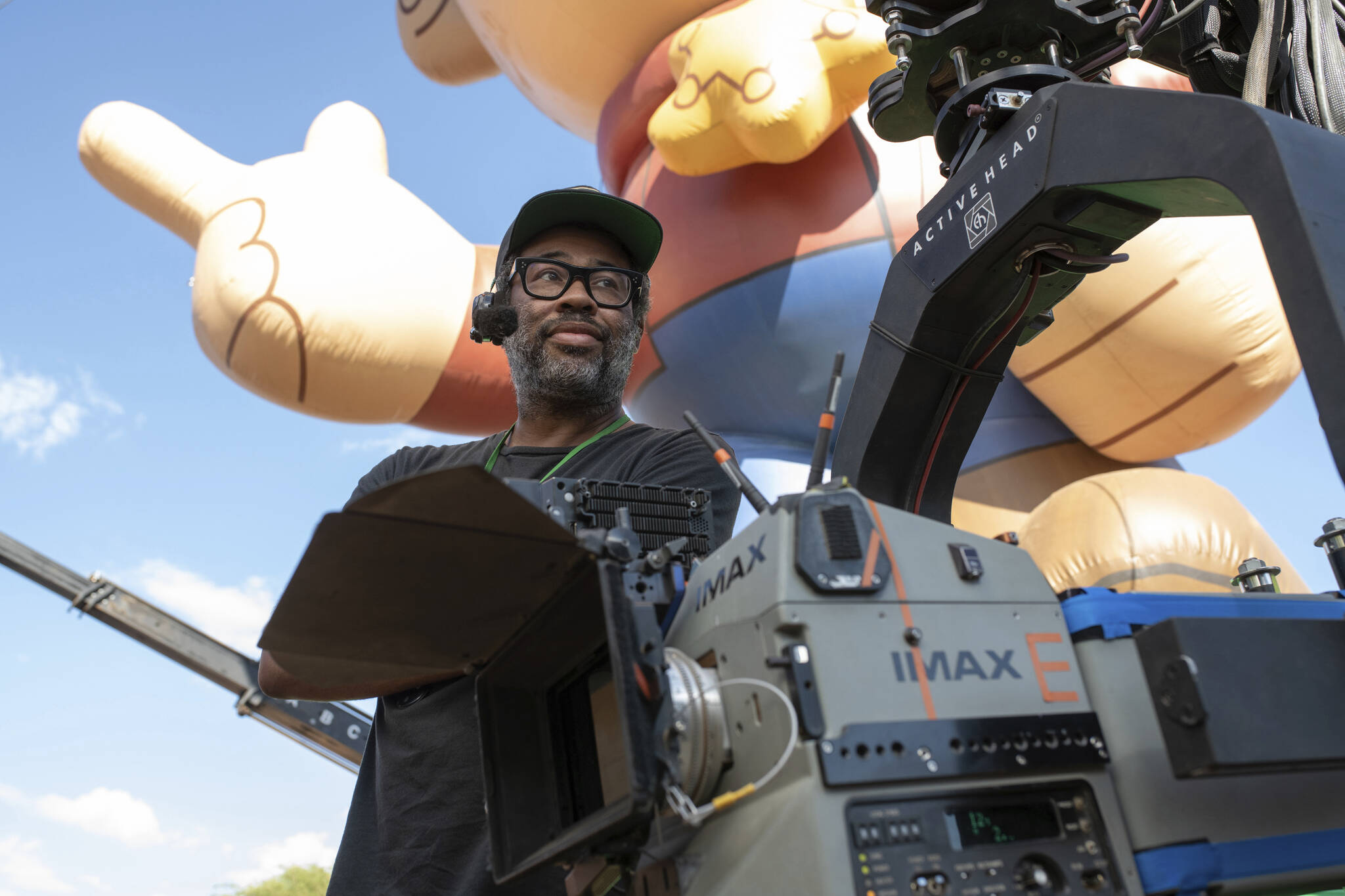 Speaking of snubs, it does seem insulting – if not downright offensive – that both Nope and The Woman King were completely shut out of competition, as though it was collectively decided that there was only room for one ambitious non-white genre picture, and Everything Everywhere would get the nod.
Sure, this was a particularly crowded year but the notion that the production design or costume design of The Woman King didn't measure up, or that Viola freaking Davis didn't merit a Best Actress nomination, at the very least – is a little hard to swallow. And the idea that Jordan Peele, Keke Palmer, Steven Yeun and Hoyte van Hoytema just didn't factor into anyone's deliberations this year is ... well, kinda gross.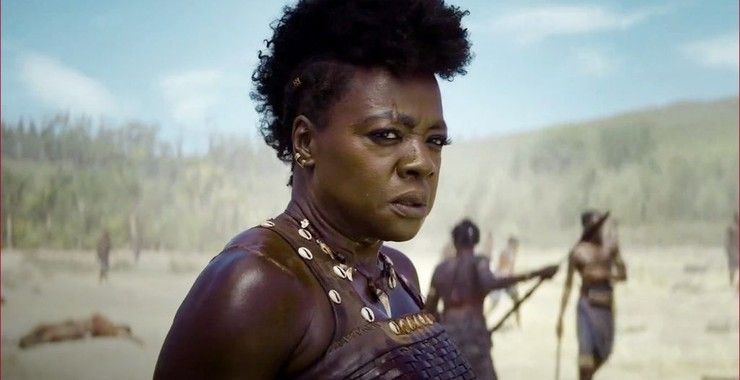 Still, that presumes the Academy is a hivemind, and we all know it's not; it's an industry association made up of thousands of individual artists, each with their own specific tastes and inclinations. And if enough of them decided that Viola Davis already has an Oscar and isn't going anywhere, and maybe Andrea Riseborough deserves a shot for To Leslie … well, no, still insulting.
Anyway, Aftersun was the best thing I saw last year, and none of this changes that. So there.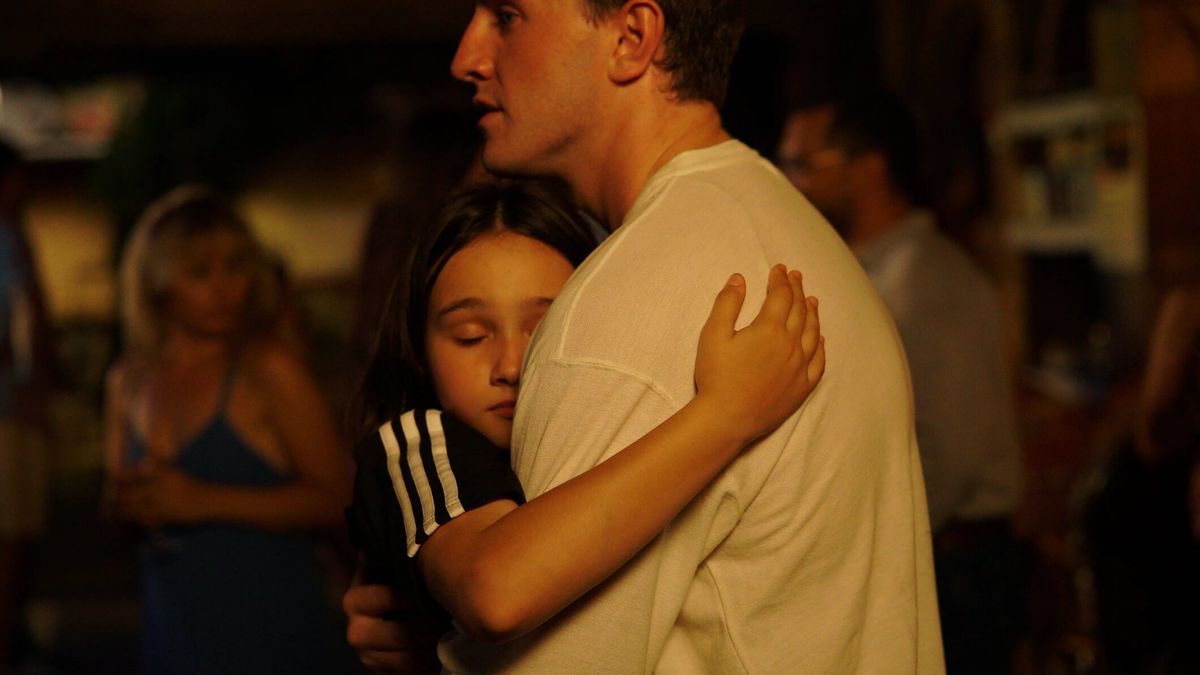 Coming up: More on Tár, a Lukas Moodysson boxed set ... and Sarah Polley in 4K again, incredibly enough.