Welcome to the Next Thing
Well, here we go.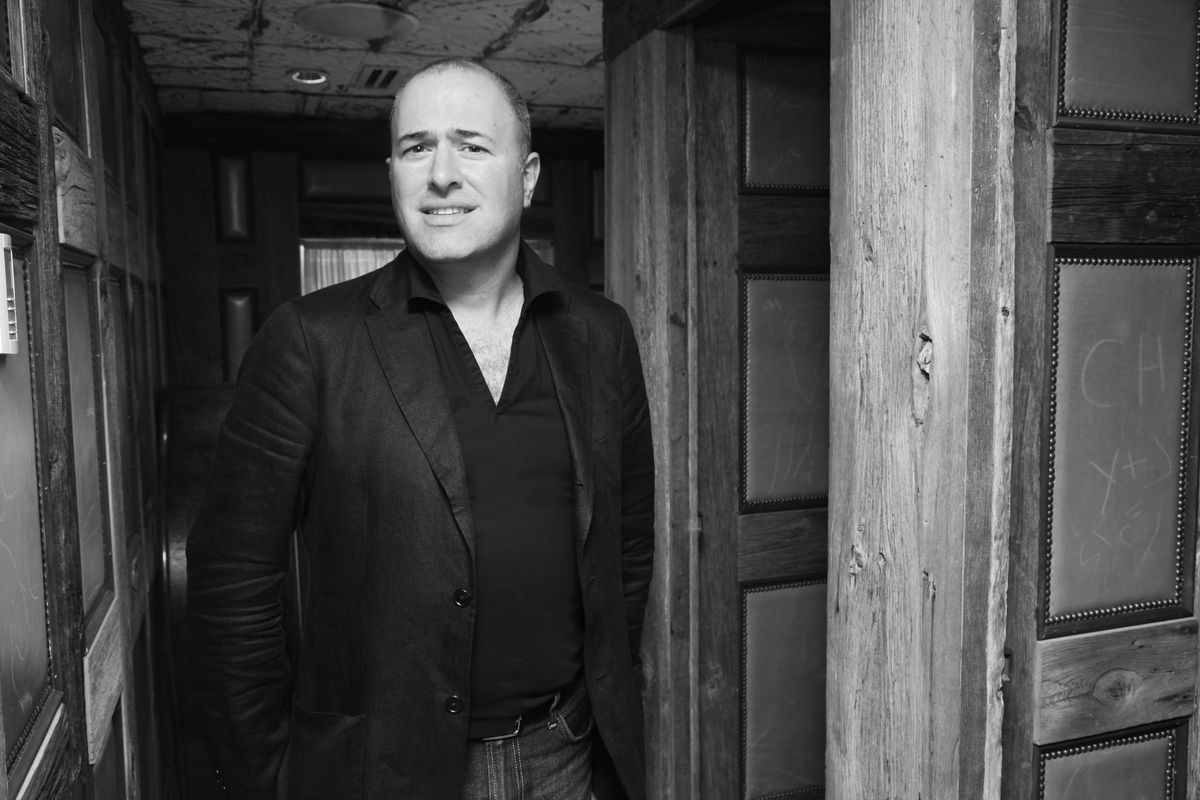 So here's the thing: If you write about movies for 35 years, you kind of miss it when you stop. Not the movies; I'm still watching plenty of movies. And television too, though that's mostly just for me these days. (Star Trek: Strange New Worlds, by the way? I liked it!)
But in the weeks since I left NOW, I've found the one thing I miss the most is picking the disc of the week. I started out reviewing films on VHS and LaserDisc, eventually picking up DVD, Blu-ray and 4K UHD discs as they rolled out, and there's something really pleasurable about digging into a freshly remastered special edition of an old favourite – or discovering a new favourite, and delightedly sifting through its supplemental package – that I reconnected with during the pandemic, when there was nowhere to go and I had the time to sit with a disc or boxed set.
That led to the Disc of the Week feature, which led to more discoveries and renewed connections with various labels and publicists – who, it turns out, were more than happy to have someone, anyone, give some attention to their physical releases as streaming releases took up more and more of entertainment media's oxygen.
And I got to be a champion again. I could celebrate the latest gorgeous boxed set of Columbia Pictures studio favourites or the Shout! Factory 4K release of Lewis Teague's gloriously grungy Alligator – each release worthy of attention, and each deserving of appreciation. Sure, you can find them streaming somewhere, but the higher video and audio bitrates available on a physical disc – and, of course, the stability of the signal as you play it – result in the best possible presentation of the movie on that disc. Like they say, there's no school like the old school.
So that's what I'm going to do with Shiny Things. Every week, I'll write about something that's worth your attention – a new release, a classic catalogue title, a particularly impressive boxed set. When the calendar allows, I'll feature something I wasn't able to write about when it first arrived, and if there's something going on in the world I'll probably write about that too, because this is my own thing and why the hell wouldn't I.
Want in? Subscribe! (Click the bubble on the right, or scroll down a little further to do it without leaving this page.) If you're already following me on Twitter or listening to Someone Else's Movie you have a good sense of what you'll be getting, and I'd love to have you along. If you're not doing either of those things, welcome! This will be the place to find fun movie- and disc-related stuff you won't be able to read anywhere else, and I'll do my best to keep it breezy and fun while expanding your cinematic horizons. That's kind of my whole deal.
See you soon. And thanks, truly, for following me here.
Norm